As the spring and summer begin to heat up we're seeing demand for garden trampolines soar, and many models are sold out months and months in advance.
New Trampolines for 2021
As the the old saying goes, the early bird catches the worm and that has never been more true than with trampolines in 2021.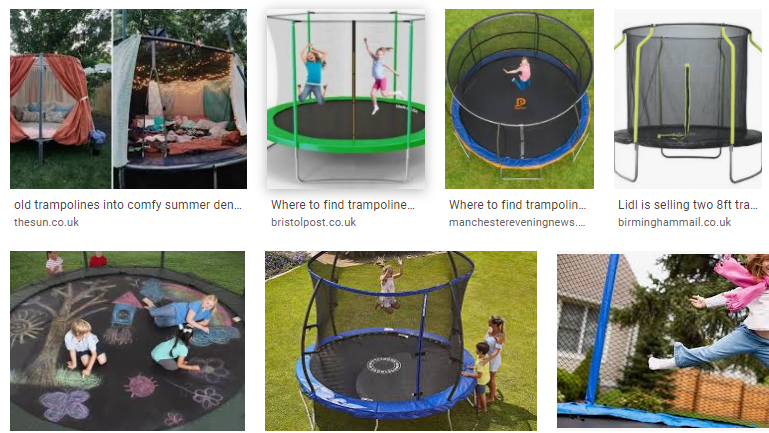 If you've been looking for a nice trampoline for the garden why not consider some of the models above, available at all your favourite retailers including – Trampoline Shop Ireland.